A quick story
InvestorPortaLPro was founded in 2016 in Manhattan, New York, USA after we realized that there were no fair priced fintech solutions for the alternative market that were made from modern, clean, and sophisticated software. The problems and goals the market faces today are the same as a few years back; engage your investors, reach new prospects quicker, scale affordably, present a modern look / feel espeically on mobile, and reduce operational costs on your investment management software.
Since there were no modern, open-source, and affordable tools in the market, we developed our own suite of solutions. The result of this hard work is an automated, cloud-based SaaS solution exclusive to financial firms of all sizes. IPP lets you effectively market to new investors, service existing investors fluidly, and operate effective investor relations and beyond.
Over the years we have partnered with the top private equity, hedge fund, real estate, fund administator, wealth management, and other firms. We receive valuable input daily, and identify the benefits that matter the most to our clients, their investors, and other interested parties. IPP is proud to be Made in the USA, and we strive every day to hear every voice of the customer, and that this voice is heard loud and clear in every interaction you have with our team and our products,
The IPP Executive Team
Our executive team consists of a diverse group of leaders that execute on behalf of our clients, the vision of IPP.
"We shall build good software here, at a profit if we can, at a loss if we must, but always good software."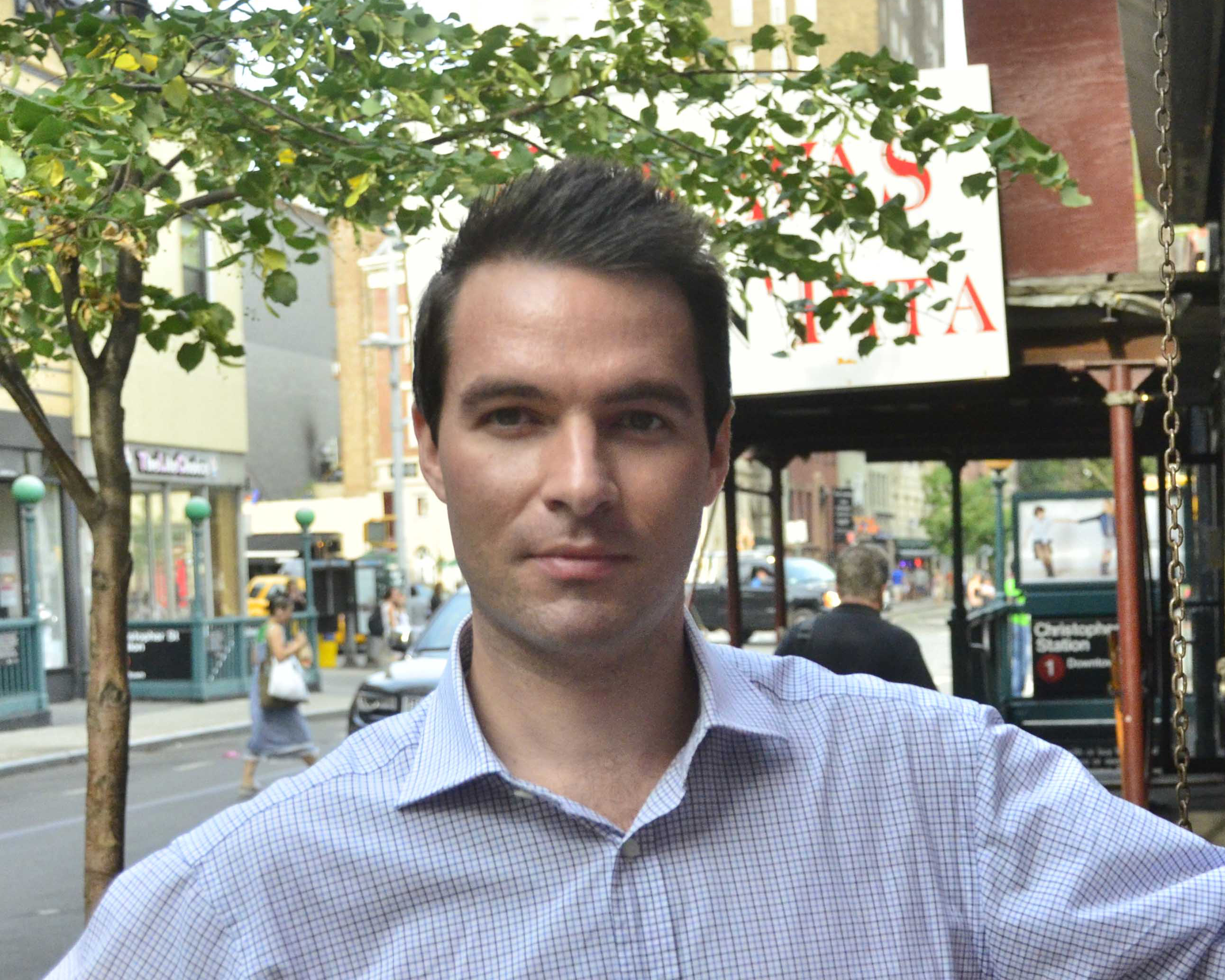 Shaun McGough
CIPO - Chief Innovation and Product Officer
Shaun attended the Milwaukee School of Engineering (MSOE) and the University of Wisconsin before moving to California during the first dot-com boom in 1999. In his free time he enjoys music and art, and is an accomplished producer of electronic music. He learned to program in 1981 at the age of four with his grandfather who was a beta tester for DOS 1.0. Shaun's repsonsibilities include leading the pre-sales and product efforts of the firm, and is a co-founder of the business.